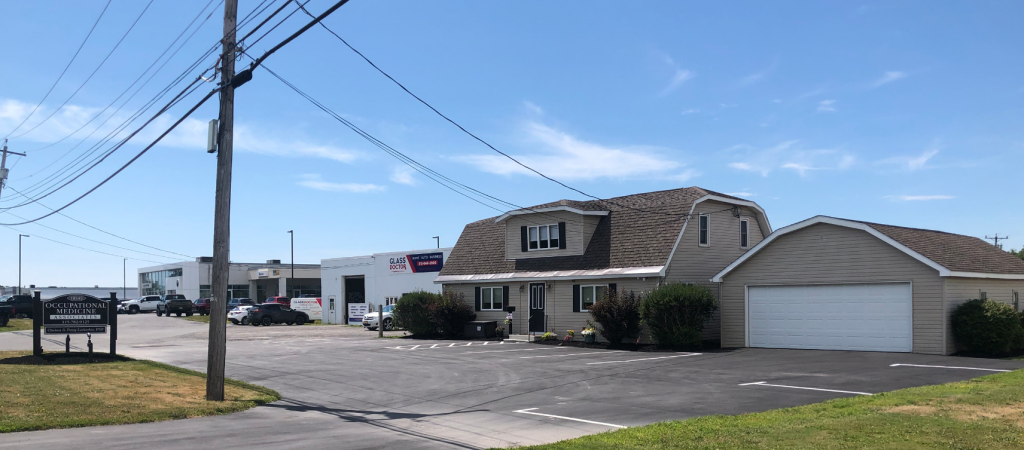 Established in 1988 Occupational Medicine Associates of NNY, is a fully trained and certified occupational medicine practice specializing in employment and pre-employment medical examinations, drug and alcohol testing and ancillary services.
The mission of our practice is to minimize employer liability with timely and relevant assessments to ensure employee wellness and safety in the work place.
OMA employs a staff with over 90 years of collective experience in performing medical evaluations and assessments. Well trained in the area of federal, state and OSHA regulations we have proven to be a valued and frequently used resource for employers. As licensed civil surgeons, our physicians also specialize in FAA and Immigration examinations. In addition, we are certified DOT examiners.
Occupational Medicine Associates has the resource and expertise to provide customized assessments to meet all of your needs. As specialists in the area of employer based services, we welcome the opportunity to serve you. Take a moment to browse through our site to see what we have to offer.